For those of you who want to get more game design industry shop talk in, but can't get away to panels here and there, this is your chance to attend a cool board game conference from your own home or office. That's right – con virtually!
VIRTUAL PASSES STILL AVAILABLE!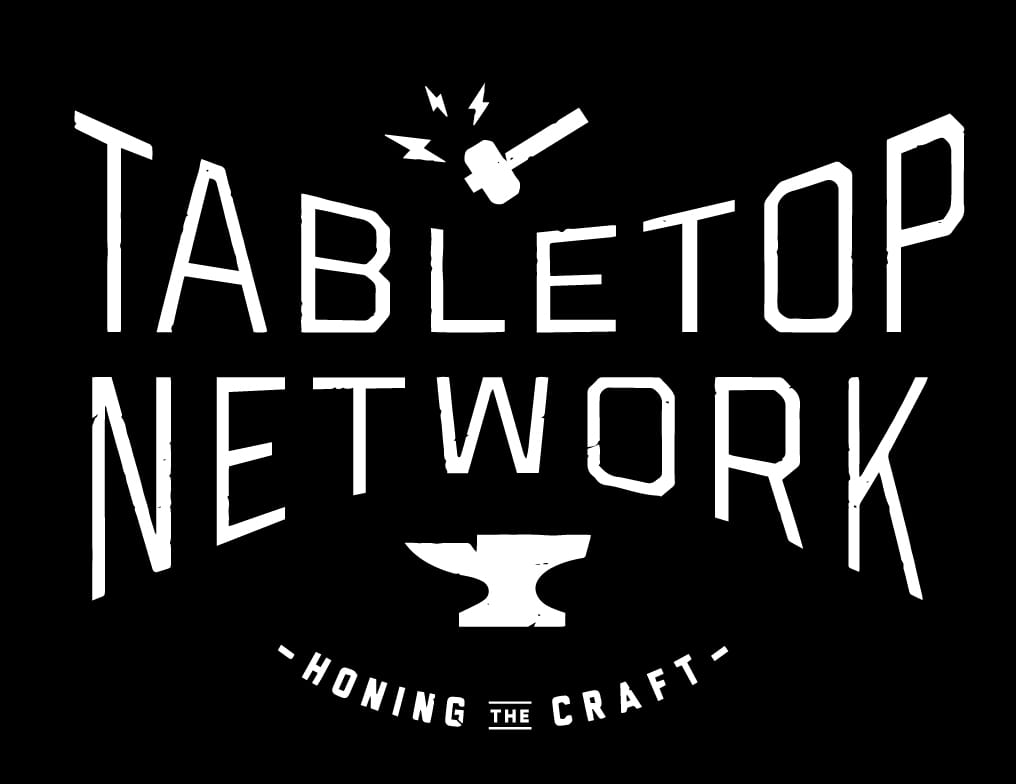 As for the physical part of the show, the first annual Tabletop Network is a 2-day event in Snowbird, Utah, occurring this upcoming weekend, June 8-9, 2018. Coming off a successful Kickstarter campaign to gain funding, the show aims to be an annual tradition – bringing some of the best minds in game design and development to discuss emerging trends and best practices and hone in on the craft. Tabletop Network is a collaboration between Jeff Beck, Tim Fowers, and Geoff Engelstein, and the 2018 slate features a great collection of speakers, including James Ernest, Rob Daviau, Tom Lehmann, Raph Koster and dozens more. This conference reminds us of the great value that the Game Development Conference (GDC) offers, but for a fraction of the price, and a fresh take with a focus on Tabletop.
The League of Gamemakers is a partner for this conference, and I am happy to say that I'm attending and speaking as well, representing many of my colleagues at this site in my talk about Building Community Around Game Testing.
Once again, there's still time to attend and grab one of the final virtual passes –
watch it live!
I love the way this hobby is growing and evolving and conferences like these are super exciting. I'll be sure to report on what I find there, but in the meantime, I hope you'll join us.
Cheers,
Peter
The following two tabs change content below.
Peter eats games for breakfast! Founder of First Play LA, Squirmy Beast and League of Gamemakers, and Director of Development for Breaking Games. First published designs include What the Food?! and Nightmare Cove, and development credits include Letter Tycoon, Boomtown Bandits, Sparkle*Kitty and Rise of Tribes.
Latest posts by Peter Vaughan (see all)