You don't actually need a board to make a gameboard. You can make a fully usable prototype board that will be good for dozens of playtests using only cardstock and scotch tape.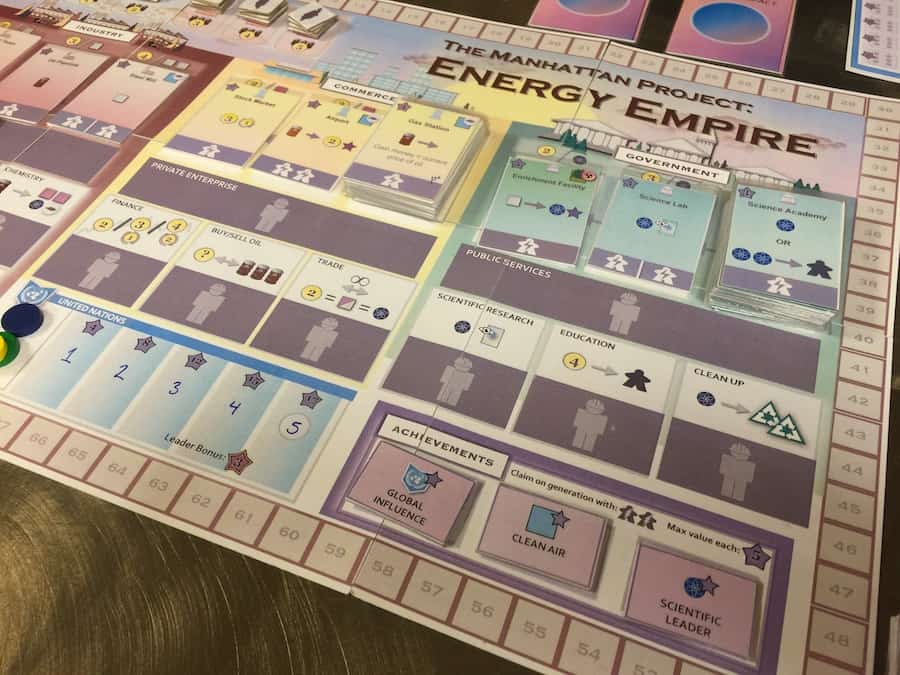 I make a lot of prototypes. Most of them, I end up quickly revising, and within a week or two, I'm replacing many of the components – often the board too. So I've developed a method for building game boards that is fully functional, but is also cheap, quick, and highly portable.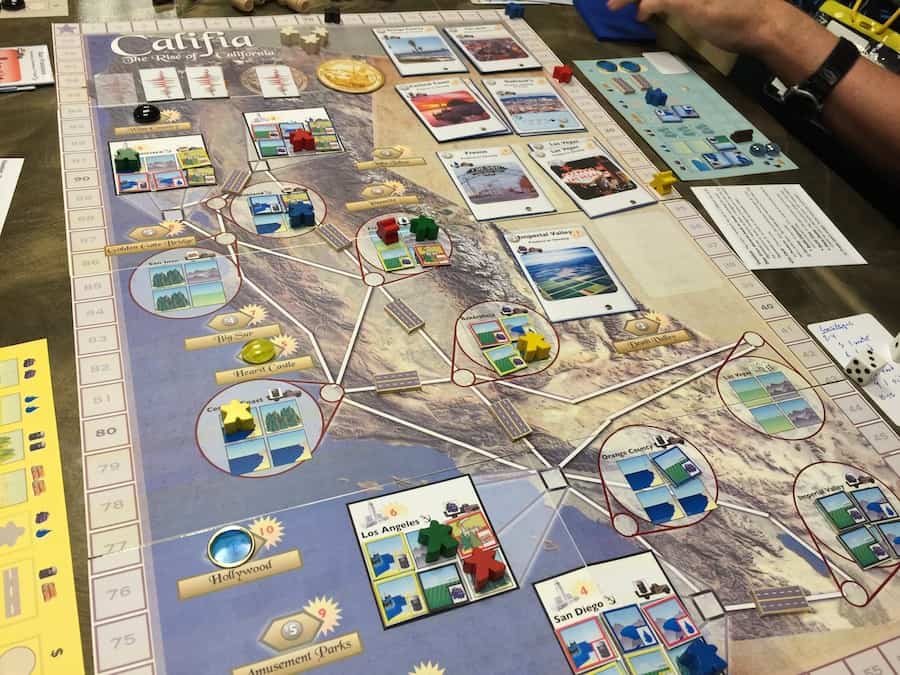 Check out the youtube video below for tips on how to build prototype boards like these:
The following two tabs change content below.
Designer of Stones of Fate and The Manhattan Project: Energy Empire
Game designer by night, and middle school science and pre-engineering teacher by day. He lives in Santa Maria California with his amazing wife and two unrealistically well-behaved children.
Latest posts by Luke Laurie (see all)