Are you a game designer looking for more opportunities to test your games? Do you want to get meaningful feedback to make improvements to your games? Do you want to meet other designers and learn more about how the industry works? Are you a publisher who is looking to discover great games to develop and bring to market? Are you a gamer who enjoys discovering games before they are published? If any of these are true, then Celestispiel is for you.
The first Celestispiel was held on Labor Day weekend of 2014, and featured 2 full days of playtesting, inside the Celesticon game convention.
This year's Celestispiel will span the full 4 days of the con!
Sponsored by the League of Gamemakers, this year's Celestispiel will be bigger and better. This year, Celestispiel is growing to span the full 4 days – the entire duration of Celesticon. As of July 2015, we already have 25 confirmed designers who are preparing their games, and we expect more.
Celestispiel is great because it provides a nice, quiet 50-person meeting room, designated exclusively for playtesting. Space is also available in the open gaming area if we exceed capacity. Because the event is held inside the Celesticon Game Convention, there is plenty of space, plenty of additional playtesters, and plenty of other gaming opportunities in the building. Attendees can playtest a few games, then go attend other convention events, play in tournaments, enjoy some boardgames, wargames and RPG's, or meet one of the featured guests.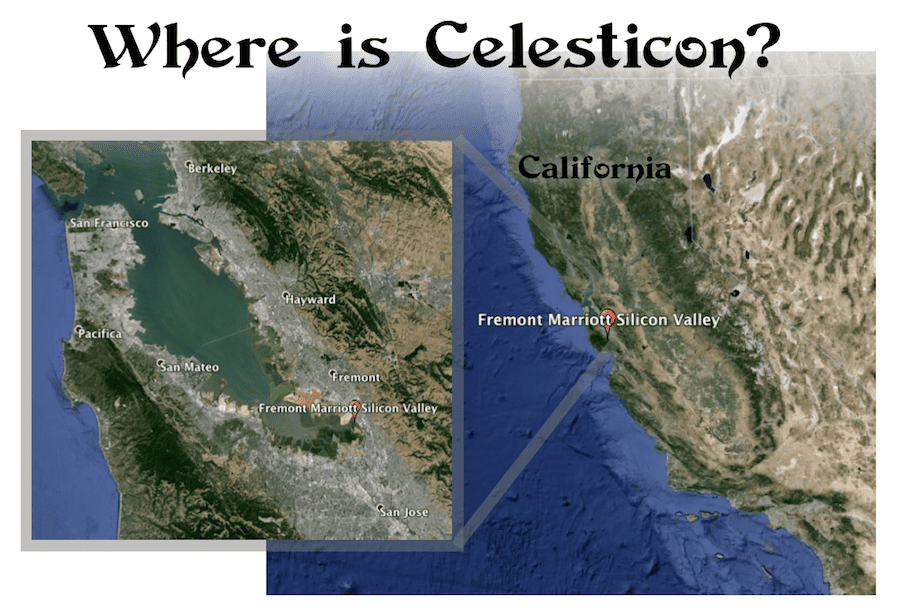 For more on Celestispiel, join the Facebook Group, and check out the Celesticon website:
xx
The following two tabs change content below.
Designer of Stones of Fate and The Manhattan Project: Energy Empire
Game designer by night, and middle school science and pre-engineering teacher by day. He lives in Santa Maria California with his amazing wife and two unrealistically well-behaved children.
Latest posts by Luke Laurie (see all)