Introduction by Luke Laurie: One of the keys to successfully balancing a gaming hobby or a career in game design is to include your kids in your gaming world. For me, this means bringing my kids to conventions, playtesting with my kids, playing family games, and letting my kids write guest posts on the League of Gamemakers. By involving my kids, I'm making gaming and game design a rich part of our family life, not something that competes with my family for time and attention. For more on this topic see Part 1 of this series. Below is the a guest post by my daughter, giving some of her perspective.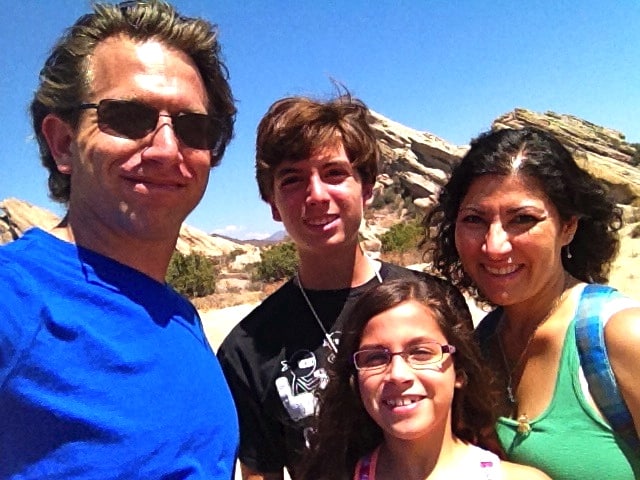 Gaming is Absolutely Fantabulous
Hi I'm Odessa. My dad, Luke Laurie- is the designer of STONES OF FATE, DRILL, BABY, DRILL, and a variety of interesting games that have not been published yet and you would just be confused if I mentioned them. (I also forgot the names of most of them.) Like I said, my dad's famous, at least to me, and he asked me to write an article about games in general.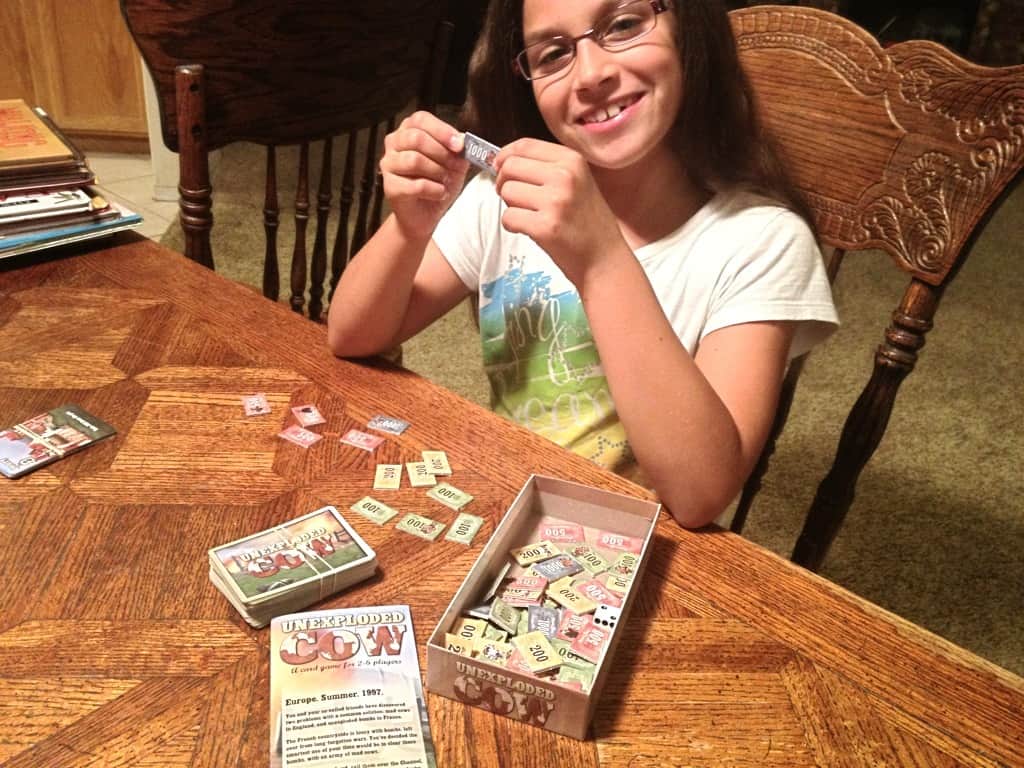 So here's the top two subjects I have come up with:
Gaming is absolutely fantabulous (and no, that is not a typo)
Don't be Afraid to Branch Out (I mean if trees can do it, we can too. We are the ones with, like computers and opposable thumbs, right?)
Anyway, some of my favorite games are SCRIBBLISH, APPLES TO APPLES, STONE AGE, DOMINION, DONKEY, DIXIT, UNEXPLODED COW, QUORIDOR, AND SETTLERS OF CATAN. I've also recently been playing TICKET TO RIDE and KINGDOM BUILDER. I even beat my dad at KINGDOM BUILDER, and he never lets me win.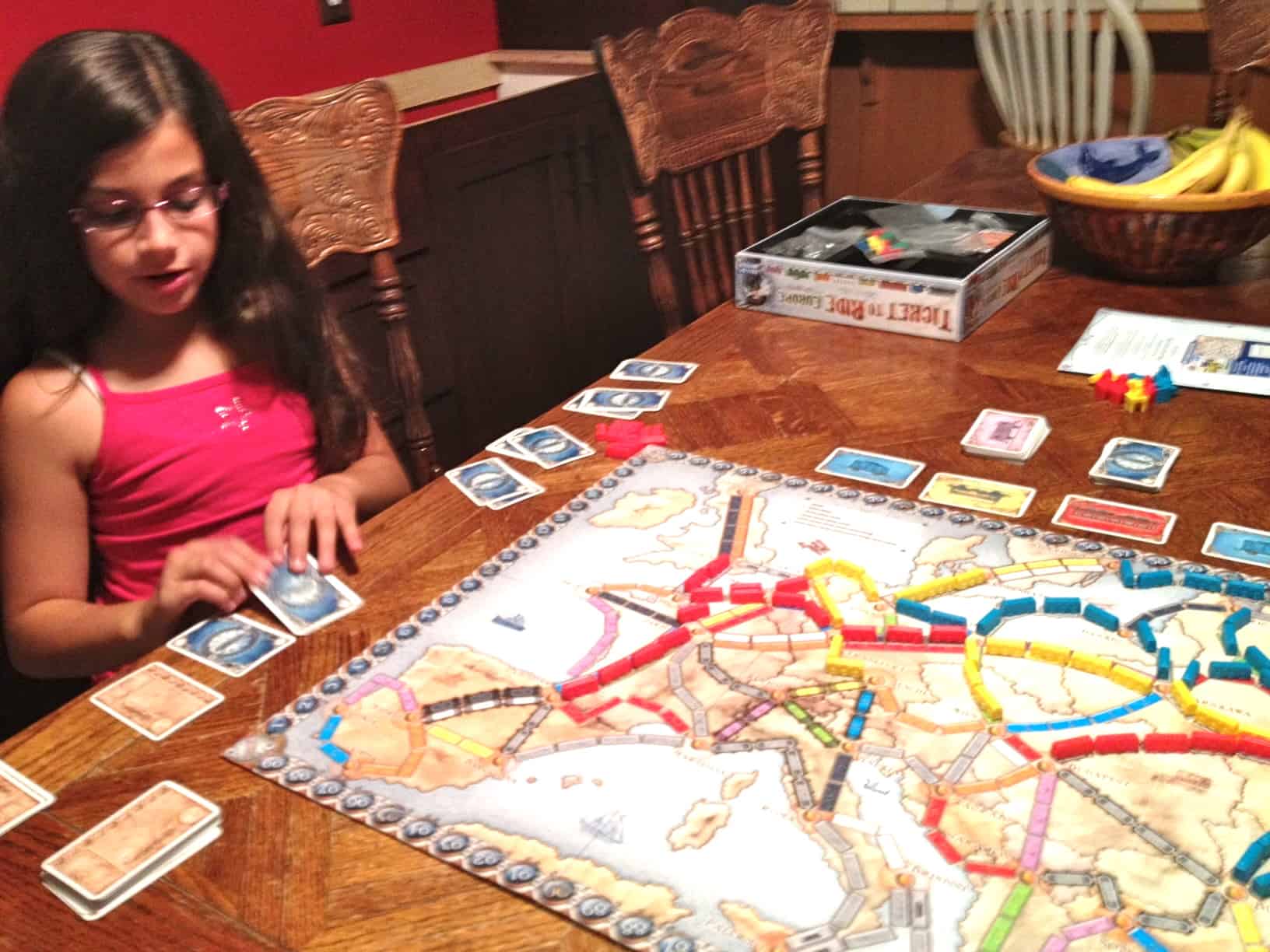 You don't have to be a professional to know that these games for the most part are kids' games that everyone enjoys. I play other games of course, for example I recently played a game called LOST CITIES and I was not too pleased with the outcome. I guess you could say, "I lost CITIES!"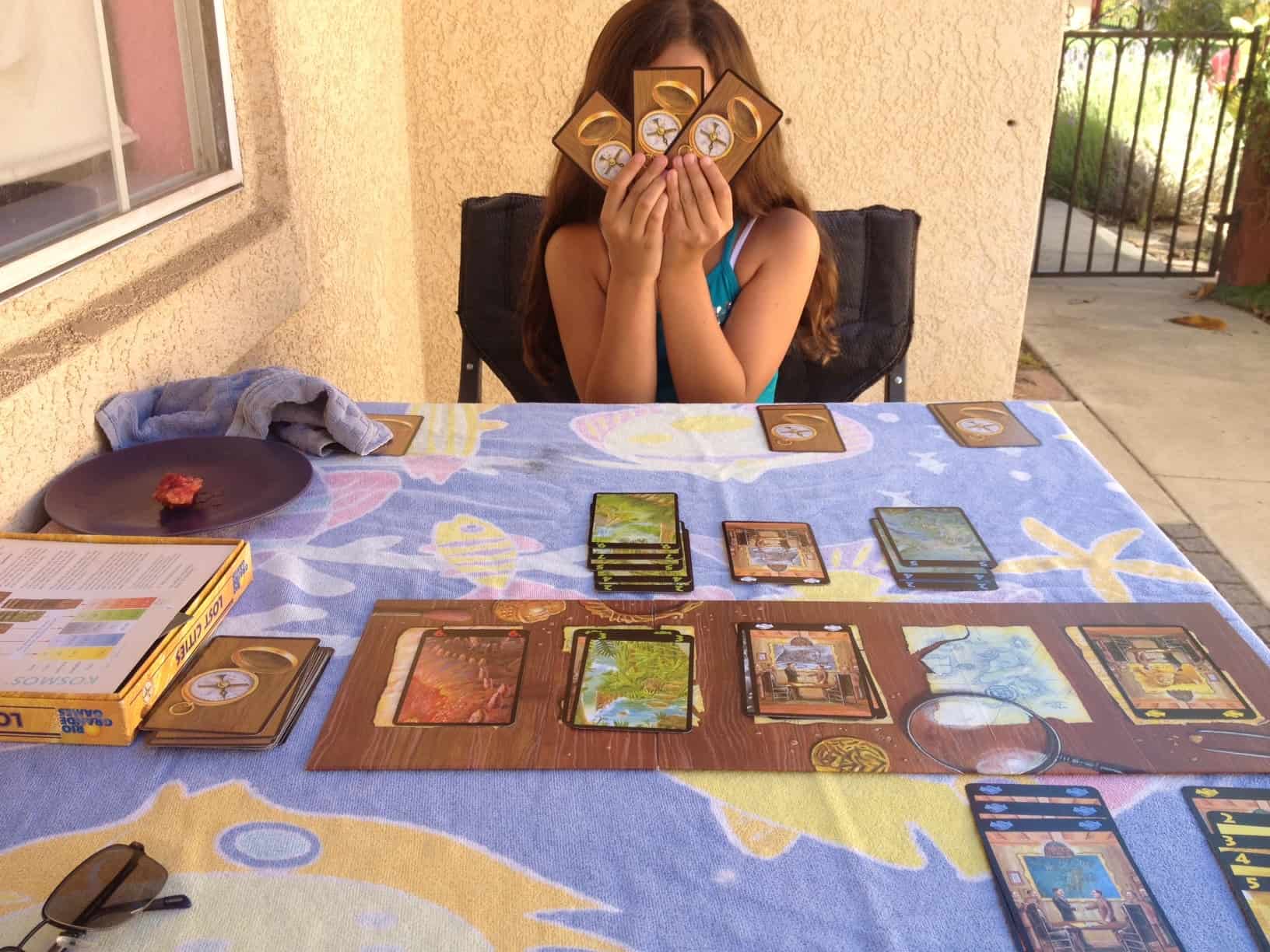 But it's good to try new things and you should definitely try my dad's game STONES OF FATE. It's a great game for people of all ages no matter what it says on the box, due to nudity on cards. Great game, by God. 😀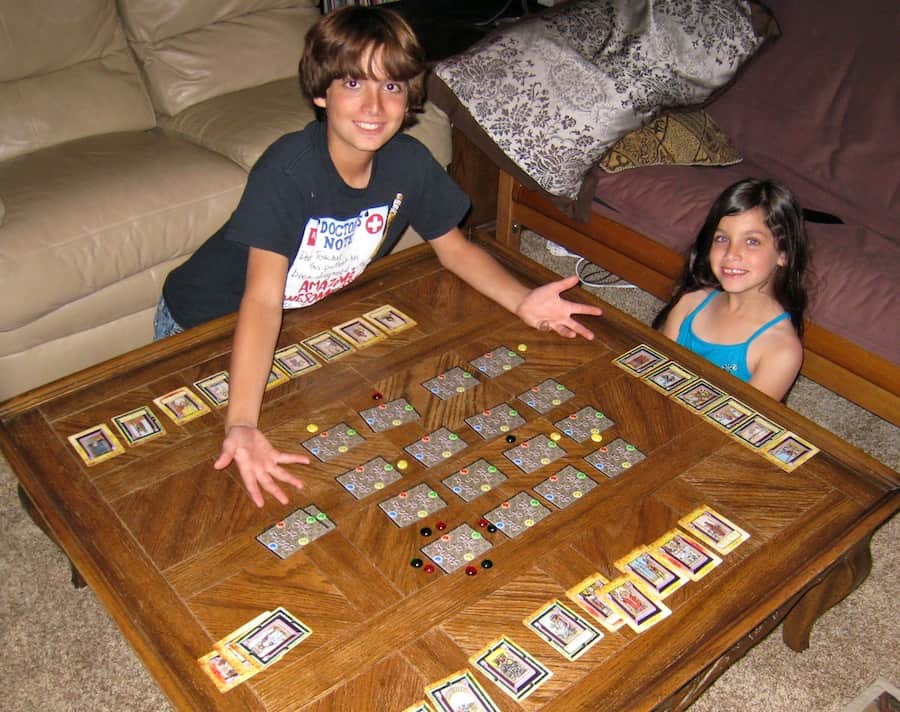 If you aren't a serious gamer you've probably still played some games. There are thousands of games out there, and so many types. For example, one worker placement video game I love is called KINGDOM RUSH and you play by building towers to stop your enemies. I PLAY IT EVERY CHANCE I GET. I also am liking a new game that I recently installed to my iphone and it's called MY SINGING MONSTERS, a game that requires wifi, but is still worth it. In MY SINGING MONSTERS you build a universe on a little island with trees and rocks and you can get monsters with musical abilities who make a song. You can also transfer them to other islands with different themes. Great game for kids.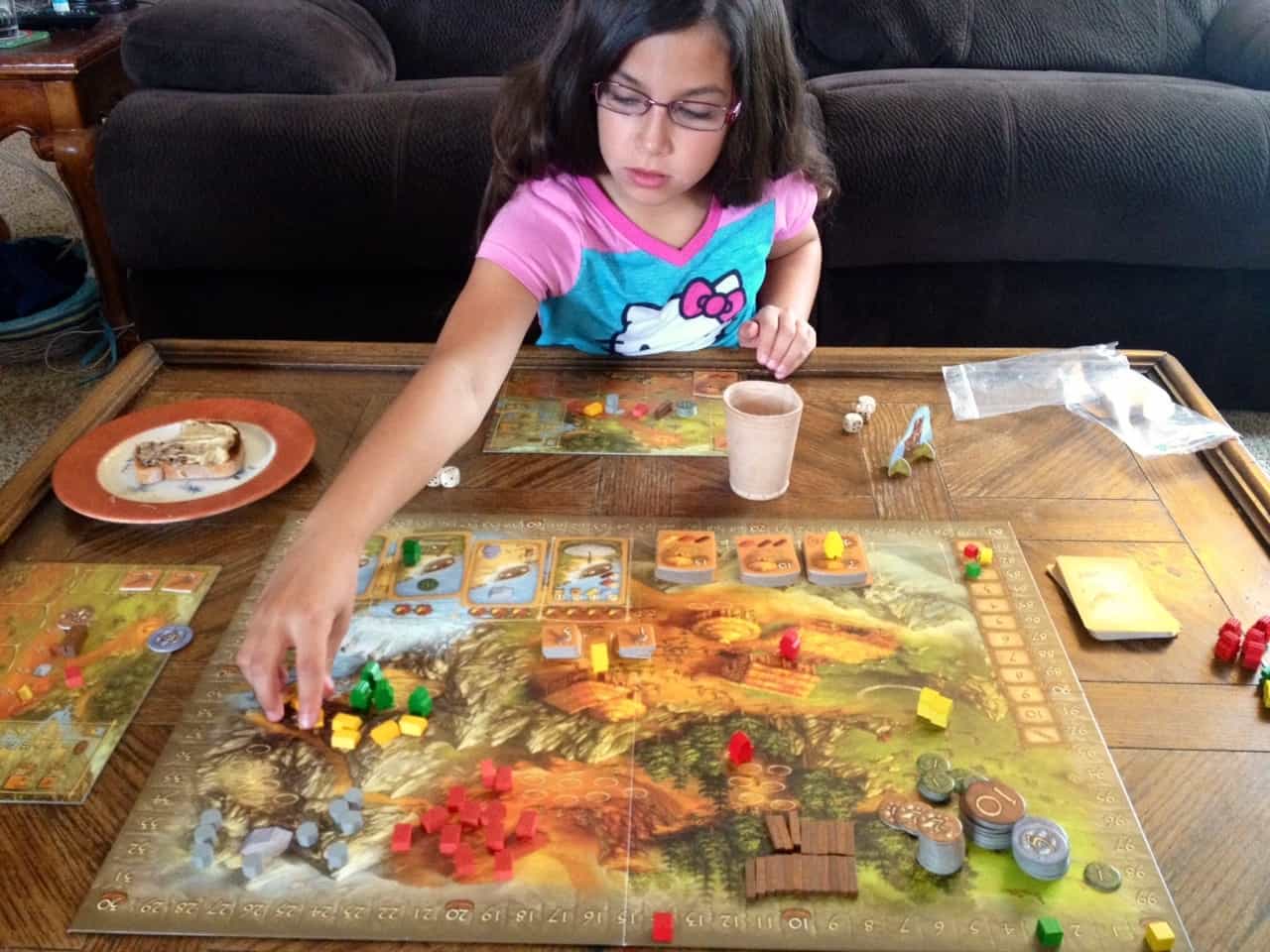 Moving on, I'm a 10-year-old girl who enjoys gaming, so get off that computer and then… get back… on it… to play more games! (Or play in the real world, whatever floats your boat, I don't judge.) Check out this Geeklist of games to play with your family, and feel free to add your own games to the list!
The following two tabs change content below.
Designer of Stones of Fate and The Manhattan Project: Energy Empire
Game designer by night, and middle school science and pre-engineering teacher by day. He lives in Santa Maria California with his amazing wife and two unrealistically well-behaved children.
Latest posts by Luke Laurie (see all)