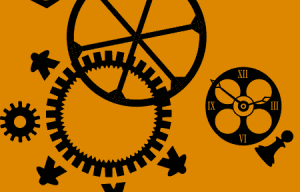 BoardGameGeek CON (BGG.CON) is trying something new this year as they continue to evolve their exhibitor layout. In addition to the TWO full vendor rooms now (70+ booths), you'll find an "IndieLand" – where people can get a "booth for a day", and enjoy the convention for the rest of their time. 4 Booths each day, Wednesday thru Saturday – that's 16 extra booths to visit!
I asked this year's IndieLand folks for a quick sentence of what you'll find, games of note (linked to BGG) twitter info and images. Enjoy!
WEDNESDAY
BOOTHS
THURSDAY
BOOTHS
FRIDAY
There's a League game in the mix – Manhattan Project: Energy Empire!
BOOTHS
SATURDAY
BOOTHS
—
OTHER BGG.CON STUFF
BGG.CON MAPS – all other vendor info!
Seth's prototypes to play geeklist
Vote for the HOT GAMES geeklist
Leaguers to find: Brad, Chris, JR, Nathan, Norv, Peter, Seth and Teale
League Games Found At: Tasty Minstrel Games (TMG) – #209, AdMagic/Breaking Games #512