Guest post by Beth Sobel.
From Christina: I have had the immense pleasure of working a bit with Beth's illustration on Lanterns: The Harvest Festival. Below, she discusses making that first step toward contacting an illustrator for your own game project.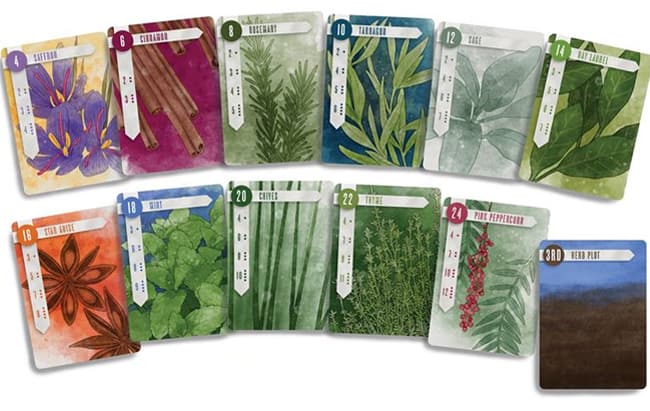 So you've gotten your game to the point where you're looking for art for it? Congratulations, that's fantastic!
Here are four tips to get you on your way.
1. Finding illustrators can seem daunting, but it's not so difficult once you know where to look.
As board game designers, one of your best resources is boardgamegeek.com. Have a look at the illustrators listed for games whose art you've particularly enjoyed, and contact them. It's fine to contact as many illustrators as you like; if an illustrator isn't taking new clients or is out of your budget, they will tell you that, and you'll be able to move on to other options, or file their information away for later. See below for a sample query to an illustrator.
Hello,
name
,
I've seen your work on game name or other location and what you thought about it. I'm currently designing project description and am looking for an illustrator to work on it.
The art assets I'd need for the project include list of art assets, including file size and resolution if known, and our timeline is timeline. Optional: state your art budget if you have one. If you think this is a project you'd like to be a part of, I'd appreciate a quote from you for the work listed above.
Thank you,
Name
2. Approach illustrators as professionals… because they are!
Illustration isn't a hobby. It's not something we do for for free. Be respectful of our time and the investment we've put into learning our craft, and you'll have a much better interaction. Fortunately, almost everyone is, but the occasional bad experience makes this worth saying.
Because we're professionals, be ready to pay. That doesn't have to mean that you have to be ready to pay a lot, or ready to pay right away, but it does mean you need to have a good plan in place about how you'll pay your illustrator, and know how much you can afford. Often, an illustrator will work with you on this point. Paying your illustrator offers both the illustrator and the client security. You know your illustrator won't drop the job, and the illustrator knows you're serious.
Be prepared to have a contract. This can be either from your illustrator, or from you, but you should have something in place that outlines your interaction with each other, for the safety of both parties. You can find sample contracts online.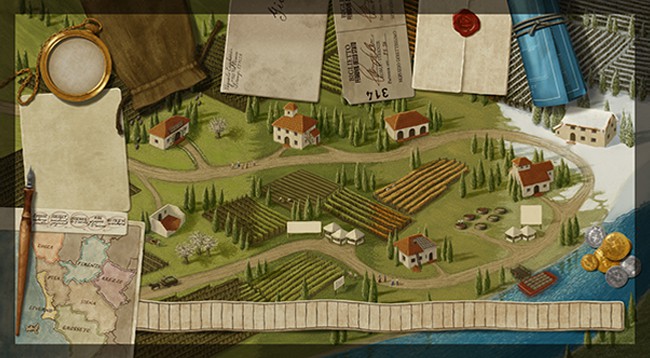 3. Approach illustrators with as much information already gathered about your specific needs as you can.
An illustrator will be able to give you a better idea of their ability to meet your budget and timeline if you already know what you'll need, and how quickly you'll need it. Things that you should know before you are ready to request quotes include the art resolution, size, and file format needed, all of the art assets you'd like to commission, and the timeline of your project. It's fine to add work as you go along, if something comes up and your illustrator agrees, but having a comprehensive list beforehand will both help you with project budgeting and help your illustrator with time budgeting.
A list of possible art assets you may need for your game:
Board art
Box top art
Box sides art
Box back art
Game Logo
Card art
Card frames
Token art
Coin art
Player mat art
Custom dice designs
4. Pay attention to the communication style of the illustrators you'd like to hire, and be clear about your communication needs.
Are you going to worry if you don't hear from them every two weeks with a project update? Does it bother you if an email doesn't get a reply for a week? Make sure they know that, and can accommodate you.
Congratulations again on getting your game to the art stage!
I look forward to hopefully playing some of them in the near future.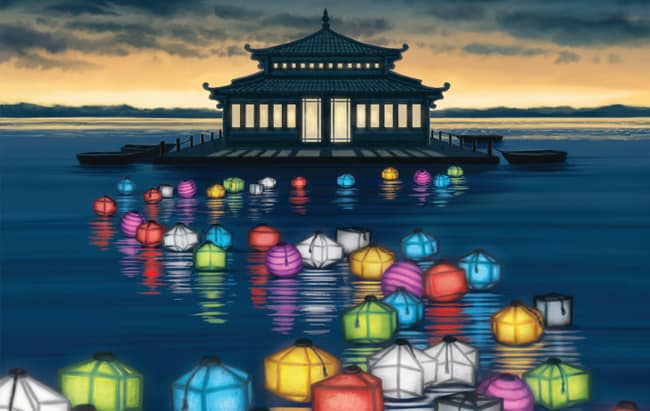 Follow Beth on Facebook or Twitter (@beth_sobel) to see more of her amazing art!
The following two tabs change content below.
Latest posts by Guest Author (see all)